Fixed fee. No percentages. No contracts. Parts and accessories specialized.
Yes, you do have a choice of multichannel e-commerce software.
FIXED PRICING
SureDone offers a predictable monthly fee. We don't collect a minimum amount each month, we don't take a percentage of your sales, and the fee includes an unlimited number of channels.
NO CONTRACT REQUIRED
Unlike competitors that require you to sign a 12 month contract before you even know whether their system works, SureDone requires no contracts. But, as a bonus, if you do sign up for a contract we'll give you a big discount.
BESPOKE ONBOARDING AND SUPPORT
No nickel and diming. You pay a fixed price for your onboard – and we even allow reasonable changes without charging extra. Our support people are available both via phone and our comprehensive support portal – and they get to know you and your business. Plus, if you say ACES and PIES they know what it means. It's the personal touch that counts.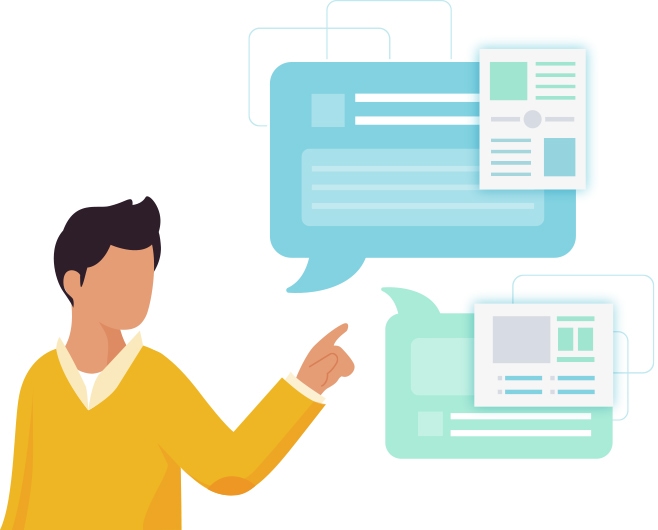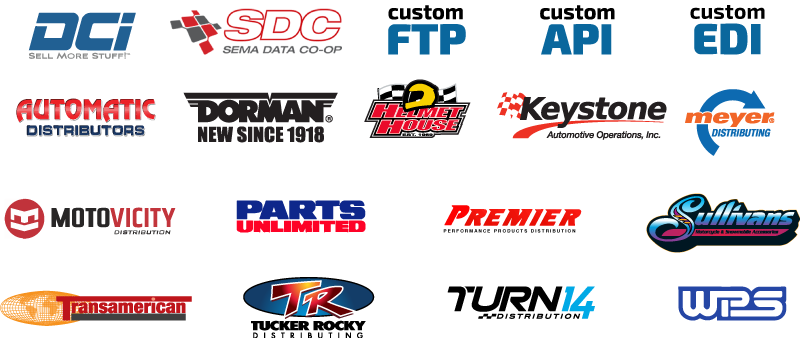 Part & Accessories Specialized
We support pretty much every category, and we support the one category most others don't – automotive and motorsports parts and accessories. We've added even more features to support enterprises, brands and growing businesses in this vertical.
We've connected our system to DCI's data repository to support direct import of over one million products with full data including images. A similar connection to the SEMA Data Co-Op will be available by July 2018.
Numerous distributor automations for inventory updates and drop shipping.
Enhanced bulk management to rapidly add, modify or delete hundreds of thousands – even millions – of SKUs.
Deep kits and bundles support including "Inventory Dependent SKUs" for when you list several identical items with different item details (like titles, descriptions or item specifics) but want to tie inventory to the parent SKU.
Enhanced fitment including export to Magento, multiple fitment notes per product and support for international fitment (Ktype). We also support several different methods of entering fitment in bulk so you can pick the one that's easiest for you.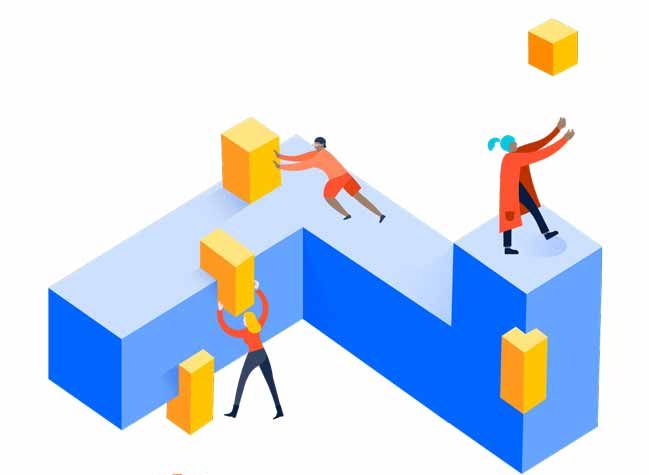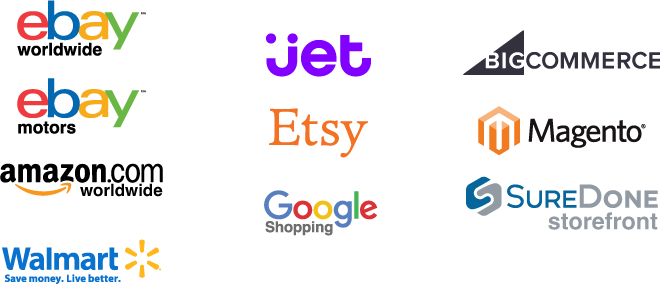 Great Multichannel Features
We might specialize in parts and accessories, but we have tons of features. We're customer driven, so you'll see a lot of unique capabilities suggested by our users.
A comprehensive order management system (recently listed in Forrester's Now Tech: Omnichannel Order Management Systems) for consolidating orders from all of your channels, printing packing labels and picklists, processing orders and more. Our next version of our OMS, available soon, will include order combining and splitting and lots more.
An amazing automation engine which supports the import and export of information in almost any format to and from almost any type of system, including EDI.
Enhanced product search which not only allows you to search on any product field, but also lets you compare fields in searches (think sellprice:<buyprice).
Unlimited reporting through our export engine. Select pretty much any data within our system through our searches and export it for analysis in applications like Excel.
Massive support for custom fields. Store everything about your products in our system.
Full image support, including using different images on different channels and secure hosting.
Support for an unlimited number of instances of each channel for when you have multiple stores on a marketplace. Custom eBay templates can be applied per item or per instance.
Tons more features available – get a demo to see them!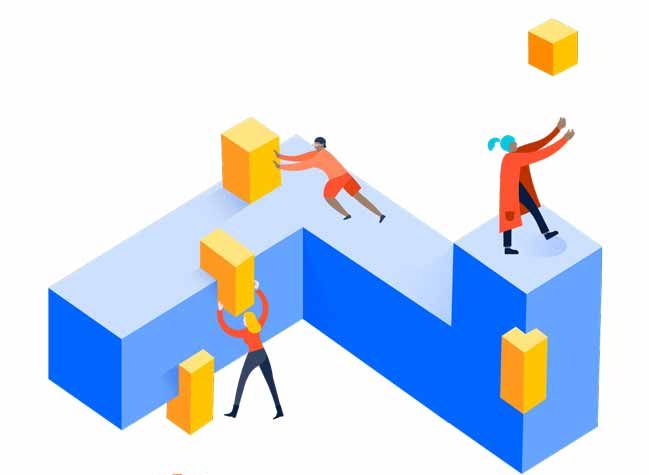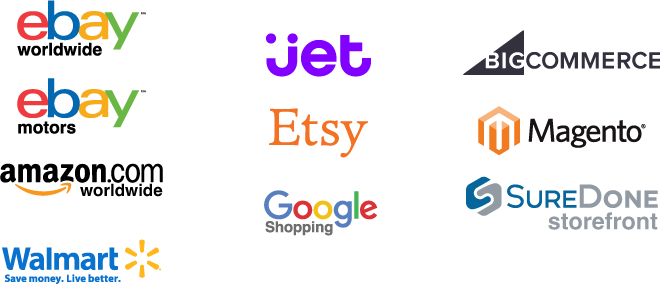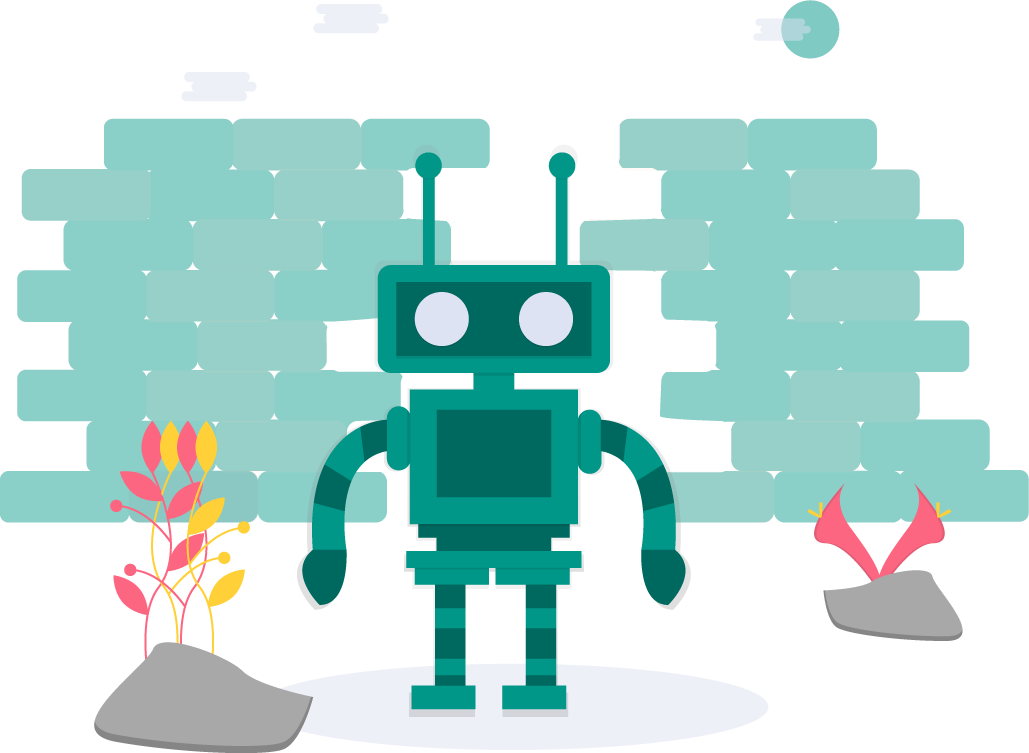 And The Future Holds Even More
We're customer driven with our product development but we also strive to be one step ahead. Stay tuned for a massive upgrade to our entire order management system, support for Amazon Vendor Central and Amazon fitment, a multichannel promotion manager, support for additional marketplaces and storefronts, and more.
Managing Your Business Doesn't Have to Be Hard.
No contracts. Fixed pricing. Great service. Fast, automated, feature rich and reliable.
Sure. Done.
"It's in our DNA to bring this type of software to life and what gets me up in the morning is knowing SureDone is helping our customers grow, making their lives easier and pushing the Internet forward."
– Jason Nadaf, CEO/Founder, SureDone