New Auto/Moto Parts and Accessories Functions, New Features, Channels, Automations and Scalability for Brands and Growing Businesses
If you've evaluated SureDone before, check out how we've enhanced our software to radically increase scalability and stability, and the great new features we've added! Plus, we've incorporated some stellar new capabilities for automotive and motorsports parts and accessories resellers. Come back and see what we have to offer today!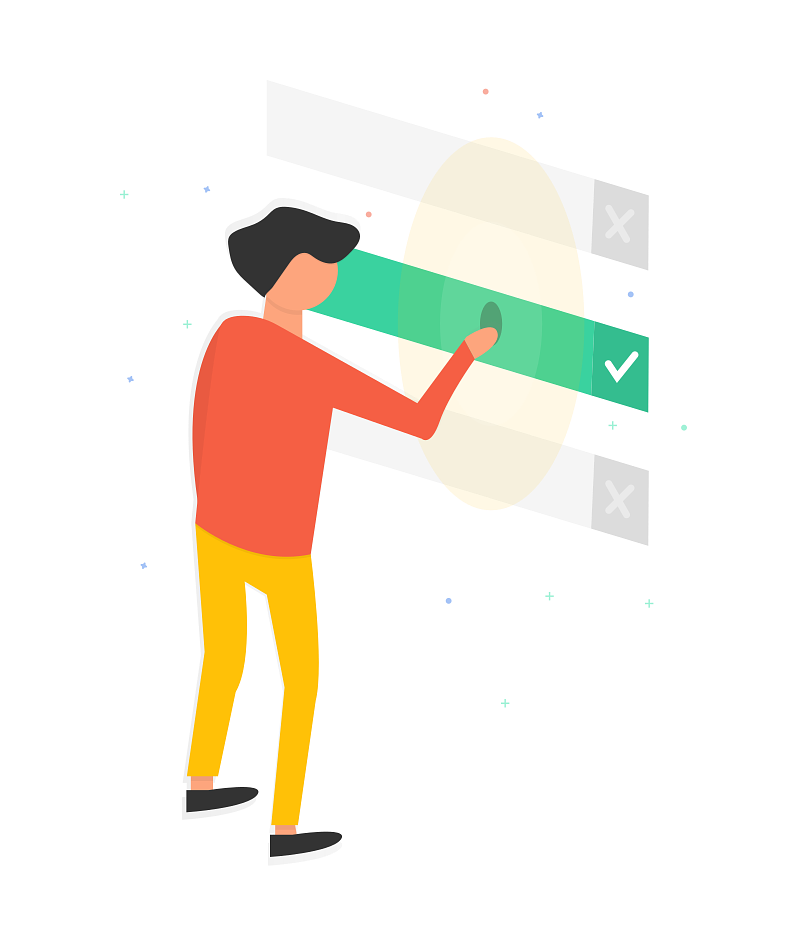 Even More Automotive and Motorsports Parts & Accessories Capabilities
We support pretty much every marketplace category, and we support the one category most others don't – automotive and motorsports parts and accessories. We've added even more features to support businesses in this vertical.
A direct integration to DCI's data repository supporting the import of over one million products with full data including images. A similar connection to the SEMA Data Co-Op will be available in June 2018.
Enhanced bulk management to rapidly add, modify or delete hundreds of thousands – even millions – of SKUs.
Deep kits and bundles support including "Dependent SKUs" for listing the same item multiple times with different item details (like titles, descriptions or item specifics) but tying inventory to the parent SKU.
Numerous distributor automations for inventory updates and drop shipping, including Keystone, Meyer, Tucker Rocky, Premier, WPS and numerous more – and the ability to add new ones at a very low cost.
Enhanced fitment with multiple formats for fitment entry, multiple fitment notes per product, international fitment (Ktype) and a Magento fitment connector. Amazon fitment support for first party suppliers is coming soon.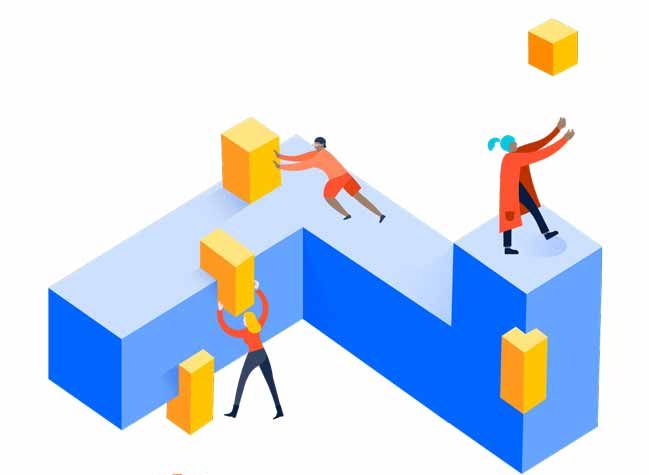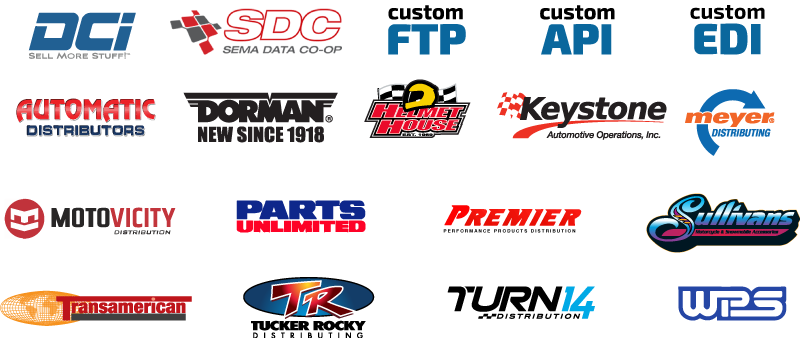 Automations, Automations and oh yeah – dropshipping
Our new automation engine supports the import and export of product and order data from almost any type of system in almost any type of format (think distributor inventory automations, catalog imports, order exports, financial exports, etc.)
Whether it's FTP, EDI, e-Mail, SOAP, XML, JSON, CSV, fixed width text or a variety of other connections or formats – we can send and receive the data you need.
We've enhanced the SureDone platform to allow for automated distributor dropshipping. Have your orders flow directly from the channel to your supplier and on to the customer.
And for enterprises, we've added EDI support. We have built flexible templating into our EDI engine to allow for the easy creation and modification of EDI forms.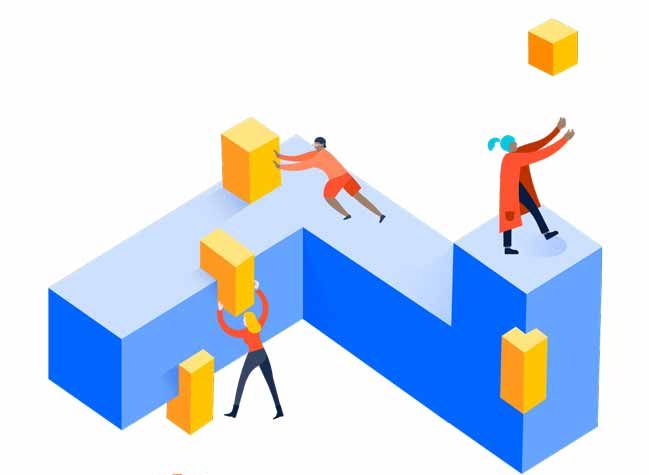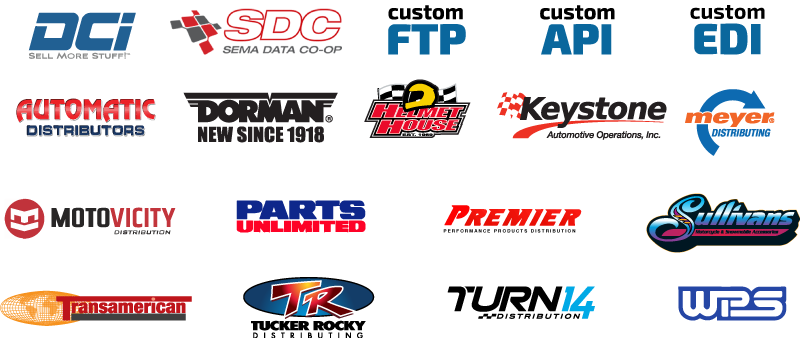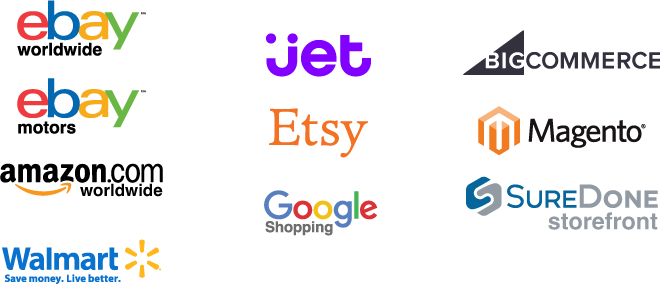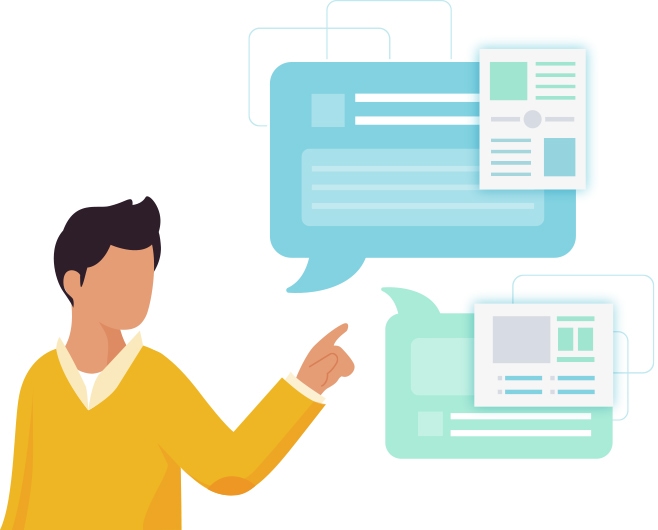 Channel Updates and More Data!
We've added Walmart.com, and Jet.com will be available shortly. We have numerous new channels and updates to existing ones scheduled for 2018.
We've updated Amazon listing options to support both ASINs and UPC mapping.
BigCommerce has been updated to support full custom field mapping and product specifics. And you can set whether SureDone or BigCommerce controls an item's rules.
We've also updated our Google Shopping integration to allow you to leverage all the new fields and data mappings they support.
We've added "Smart Retries" to our listing engine. This will ensure your listings arrive on the channel even if it is temporarily unavailable.
More channels. More data. More flexibility. More sales and profit.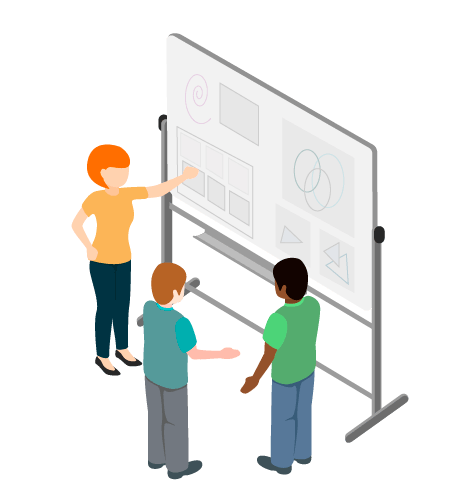 The Features You've Been Looking For
We've listened to our customers and have added some great features to help you sell more and make more:
We've enhanced our API for even better connections to enterprise ERP, CRM, POS or other systems, or for growing businesses to connect their in-house developed applications, and to give access to even more marketplace data.
Full support for kits and bundles, including basing availability and price on component's availability and price.
Support for different images on Amazon, BigCommerce, Magento and Google Shopping.
Save which channels each product should and shouldn't be listed to.
Enhanced product search including comparing fields (like cost:>price to find products where the cost is higher than the price) – helping you find those errant entries.
An improved user interface with per user UI customization, better saved searches, an enhanced export interface with saved exports, order times shown in your timezone, field grouping, and more.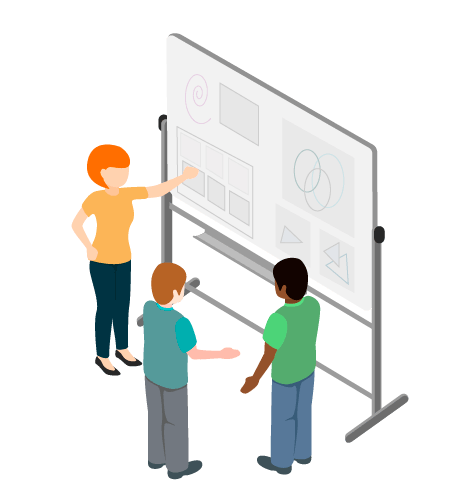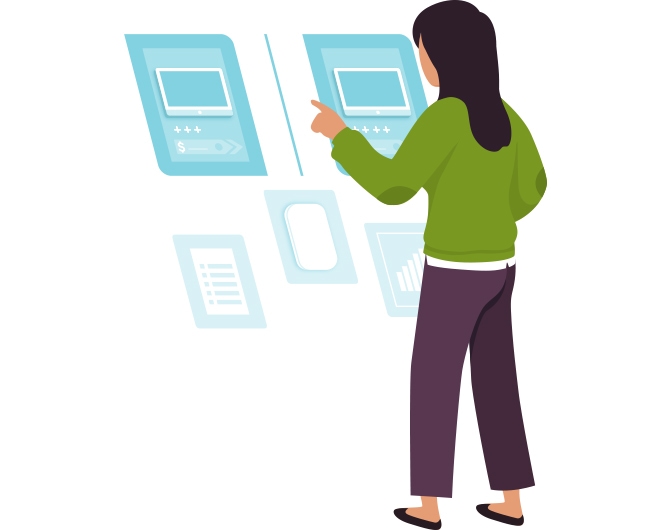 Stability, Scalability and Security
SureDone is enterprise ready and now runs completely on the highly secure, scalable and stable Amazon Web Services platform – the same platform that hosts Netflix, Pinterest and Lyft. As the call for listing, modifications, inventory updates and other needs rise and fall, our architecture automatically scales to meet the requirements. And our servers are spread out across multiple zones to deliver the availability even the most demanding sellers seek.
Our bulk management system has been updated and is now 20x faster than before. Upload a few thousand changes in minutes or add hundreds of thousands of items in a few hours. Exports too. And your bulk files are now all named for easy result identification and can be cancelled on the fly.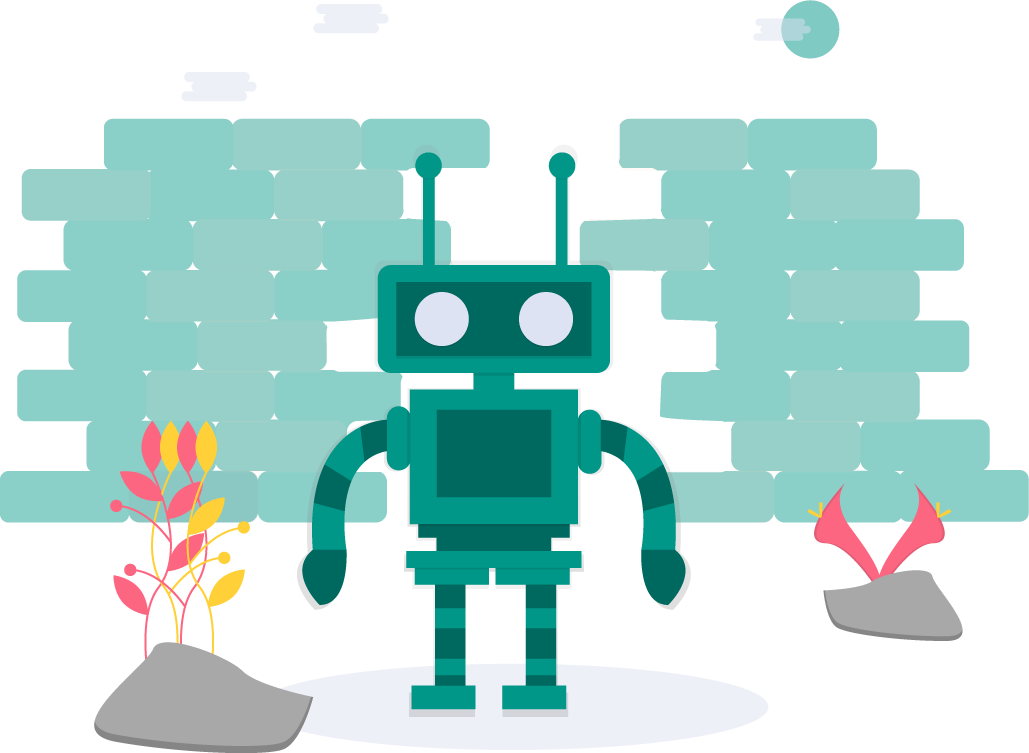 And The Future Holds Even More
We're customer driven with our product development but we also strive to be one step ahead. Stay tuned for a massive upgrade to our entire order management system, support for Amazon Vendor Central and Amazon fitment, a multichannel promotion manager, support for additional marketplaces and storefronts, and more.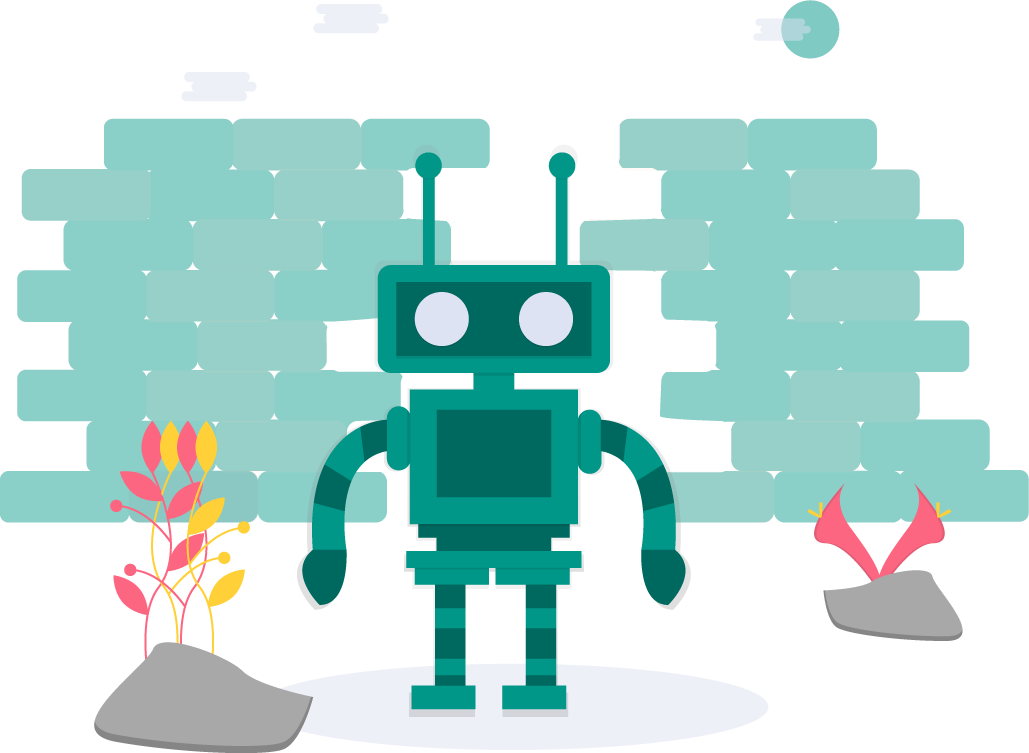 Managing Your Business Doesn't Have to Be Hard.
No contracts. Fixed pricing. Great service. Fast, automated, feature rich and reliable.
Sure. Done.
"It's in our DNA to bring this type of software to life and what gets me up in the morning is knowing SureDone is helping our customers grow, making their lives easier and pushing the Internet forward."
– Jason Nadaf, CEO/Founder, SureDone