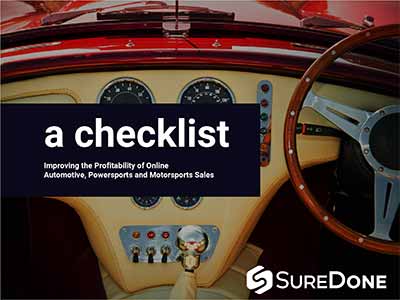 Improve Parts & Accessories Profitability
A link to our guide is on it's way via e-mail. If you didn't enter your e-mail address correctly, just hit the back button to try again.
Now, let's talk about how we can give you time back to grow your business instead of just managing it.
Keep on reading!
Automotive and Powersports Parts & Accessory Specialists
We consolidate and automate many of the most time consuming activities to free you up to grow your business as opposed to just managing it.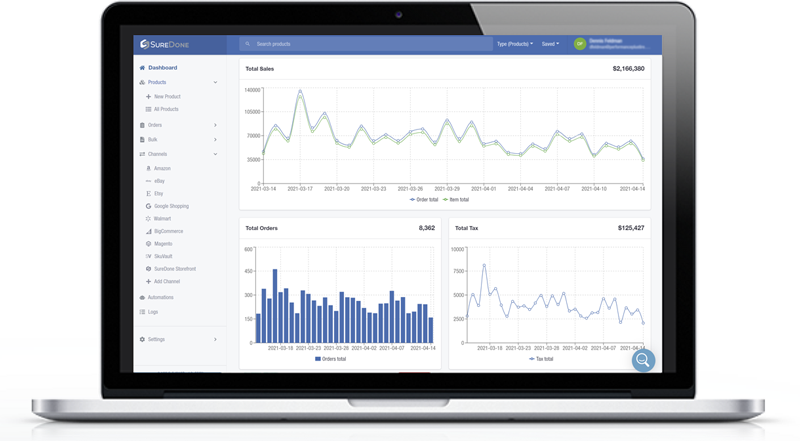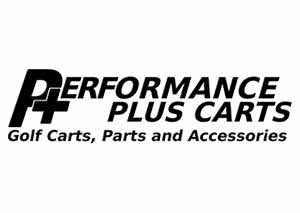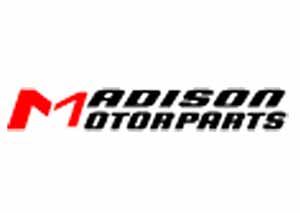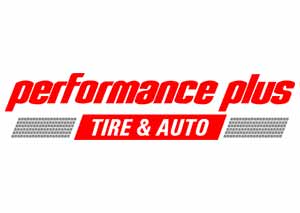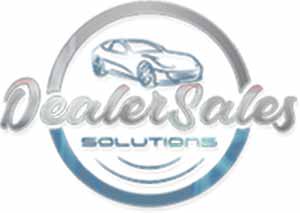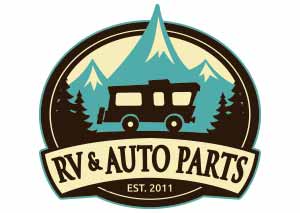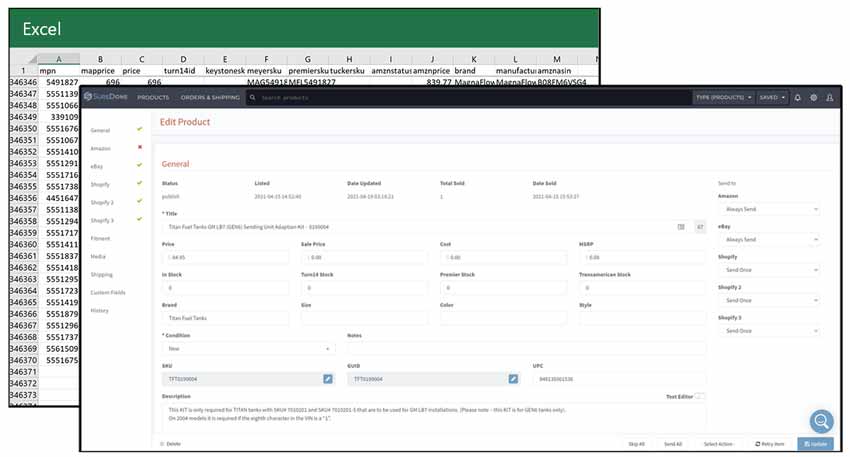 Exceptional Product Management
Manage hundreds of thousands, and even millions, of products with all of their attributes – fitment, kits, bundles, variations, vendor inventory levels, cost and pricing, images, item specifics and more. Add or update over 2 million items at a time using our fast and scalable bulk system. And then list them to every channel you sell on.
SureDone is designed to handle the specialized needs in the automotive, motorsports and powersports categories.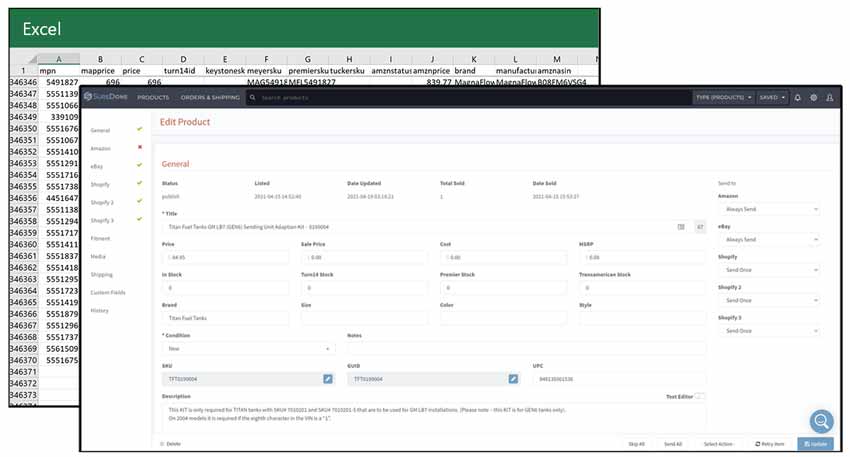 It was evident that we needed more than fancy spreadsheets to keep track of things at Performance Plus. We ran into you guys at IRCE in Chicago and we looked at SureDone very carefully and haven't looked back – and haven't questioned that decision at all. You guys have helped us grow, as simple as I can say it.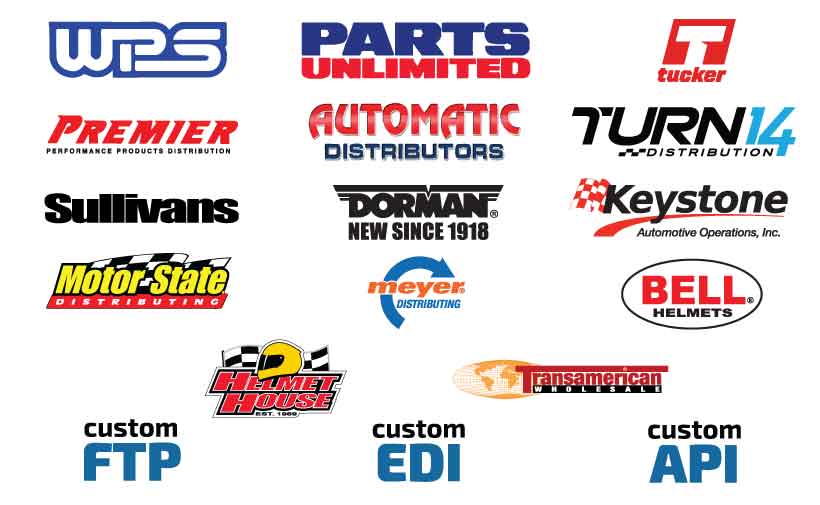 Automate, Automate, Automate
With the click of a button, connect to partners and distributors to sync inventory and pricing to all of your marketplaces and channels. Automatically send orders for drop shipping and have tracking information updated online. Use custom automations to create rules for pricing and stock levels. No more downloads, spreadsheets, or piecing together what you need to send online. And orders get to your buyers without you needing to do a thing.
SureDone has connections to the top auto, moto and powersports distributors already created and we're always adding more.
We used a competitor of yours and didn't think we were getting the attention we should – and any changes we wanted to the software were taking a long time. We found out you guys are integrated with DCI and eBay and thought you would be a good option for us. We think SureDone has been good value for the money and a great ROI.
The Catalogs and Partners You Need
Need data?
SureDone has partnerships with DCI, SEMA Data Co-Op, ASAP and MyFitment, among others, to give you access to millions of lines of product data. Import titles, descriptions, and pictures, but also critical information like fitment, eBay categories, UPCs and more. And if the UPC matches an existing ASIN on Amazon, we'll go ahead and add the ASIN to your data. Couple all of this with our WD inventory and pricing automations and drop shipping and you can (almost) put your business on autopilot. And leverage DCI's or MyFitment's eBay special partnerships to get costs like eBay listing fees waived. 
SureDone is pretty cool because in one listing tool we can attach to all of our marketplaces in one place. We found that processing data with SureDone and using their API we're able to upload price and inventory changes easily. SureDone is the best listing tool I have seen.
Set Up a Free Consultation
We have no idea whether SureDone is a good fit or not for you until we speak. But we love talking about how to solve business problems and would be happy to share with you ideas we've learned from successful customers. What would your day look like if you could free up several hours from doing repetitive work?

SureDone Inc.® Copyright 2012 – 2021. All Rights Reserved. SureDone® and its logo are registered trademarks of SureDone, Inc. in the US and other countries.