Thank you for signing up for the webinar. You should receive an e-mail with confirmation details and a link to join on October 16th at 1pm Eastern. If you do not, please contact us at webinars@suredone.com.
Brands and Marketplaces: Minimizing Channel Conflict and Maximizing Data Readiness
October 16, 2018, 1PM Eastern Time Zone
Whether you are an aftermarket, OEM, hard parts or other type of company, join SureDone, eBay, SEMA Data Co-Op and E-Motive for a presentation that covers why brands should embrace marketplaces, how to turn channel conflict into channel success and information on how to get your data ready for use by you or your partners on marketplaces.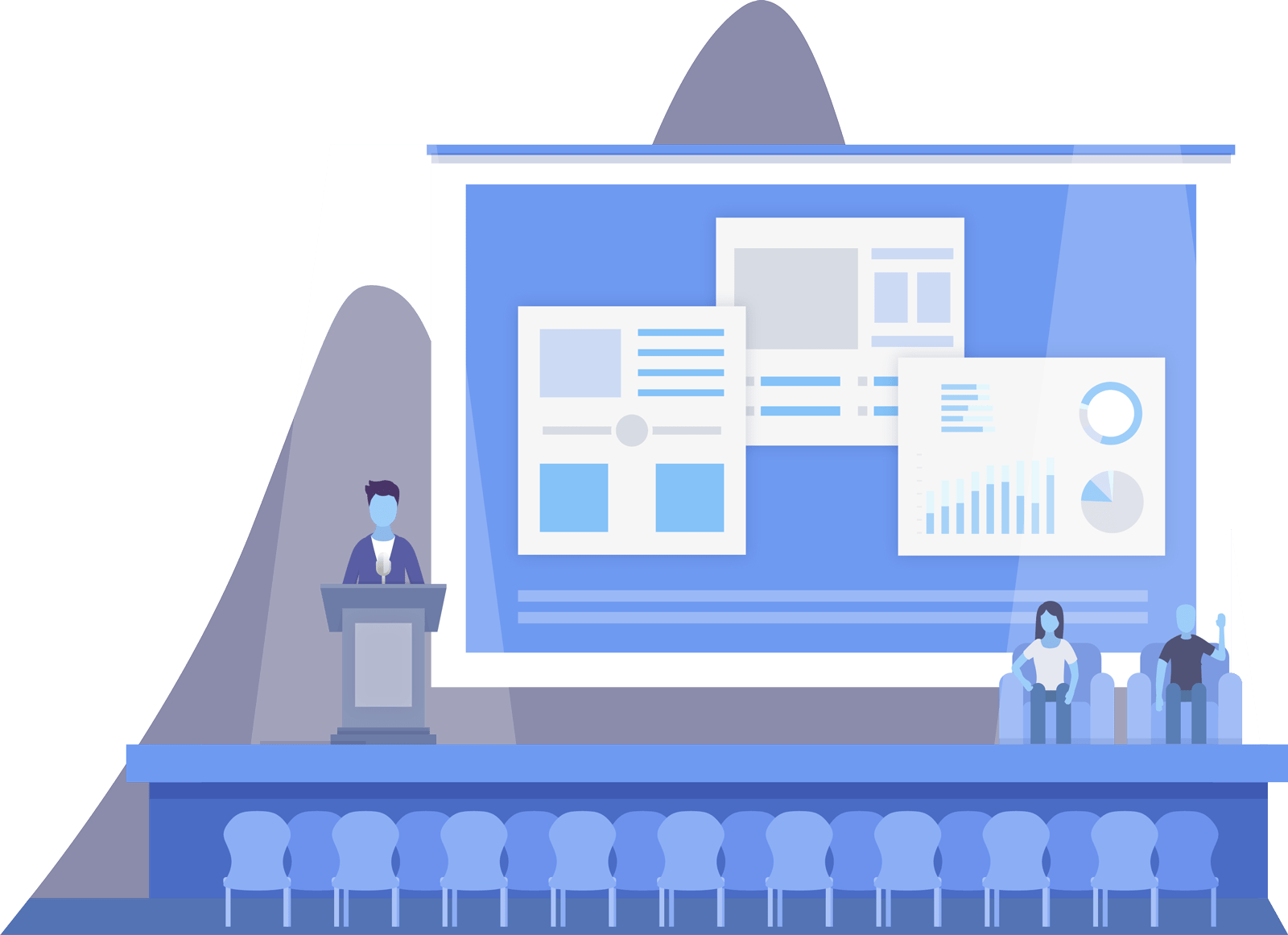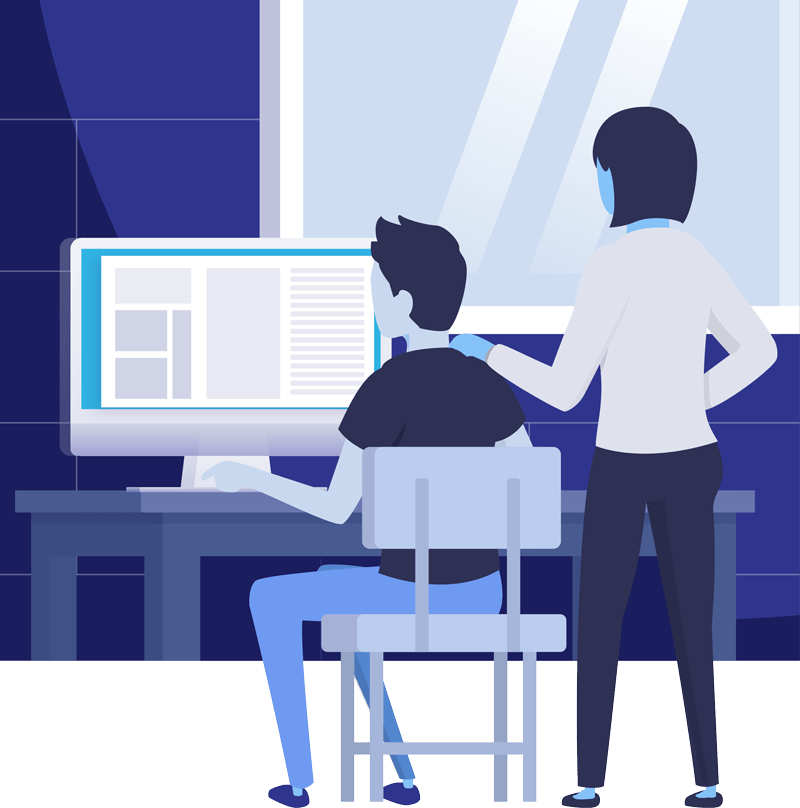 Roadblocks for marketplace listing and going direct to consumer * Moving your business forward by being on marketplaces * Minimizing channel conflict * Who is the SEMA Data Co-Op * The SDC Data Repository * Lessons learned onboarding brands to SDC * eBay's Reach * Examples of brand success on eBay * How brands can control and own their experience on eBay * Preparing your data for marketplaces * B2C building blocks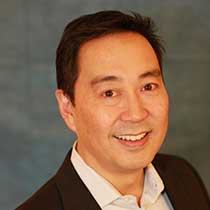 Dan Tsuchiya, eBay
Brand Strategy and Integration
Dan has worked in Business Development and Sales Strategy roles for eBay spanning all verticals over a 10 year career. Prior to eBay, he held both Engineering and Business Development positions in the Semiconductor industry.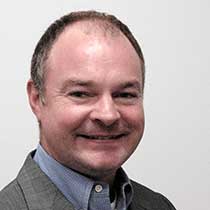 Jim Graven, SEMA Data Co-Op
Senior Director of Membership
Jim came to the SDC in September 2012 with over 15 years of experience in the specialty parts aftermarket, taking responsibility for member services, recruitment and promotions. His background includes extensive sales, marketing and project management experience.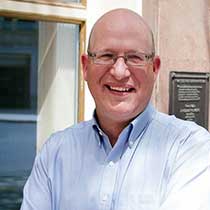 Chris Labatt-Simon, SureDone
Executive Vice President
Chris Joined SureDone in 2015 and is currently responsible for branding, customer support and onboarding, sales and marketing. His background includes being an Inc500 CEO and working with numerous businesses to set brand and market strategies.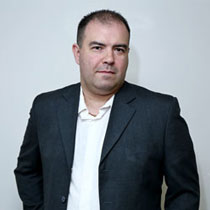 Andrew Rowson, E-Motive
Managing Director
Andrew manages SureDone's enterprise customers along with managed and professional services, all from the SureDone/E-Motive European offices. He has a over twenty years of experience in the automotive e-commerce space, including as a marketplace seller, and works with numerous brands on data enhancement and developing / managing B2C services.