Improving e-Commerce Search & Sales: Leveraging Structured Data
October 13th, 2021 1pm Eastern
Managing hundreds, thousands, tens of thousands and even millions of products you have for sale on marketplaces and websites is challenging at best. Titles, descriptions, pricing, colors, sizes and if you're an automotive, motorsports or powersports seller you also have to manage product fitment. "It can be overwhelming!" is probably an understatement.
Join industry leaders in a roundtable discussion of best practices to manage this large volume of e-commerce data, along with conversations about how we can optimize it to help increase sales. And then we'll have an open time for Q&A of our guests. Not just for auto/moto/powersports sellers!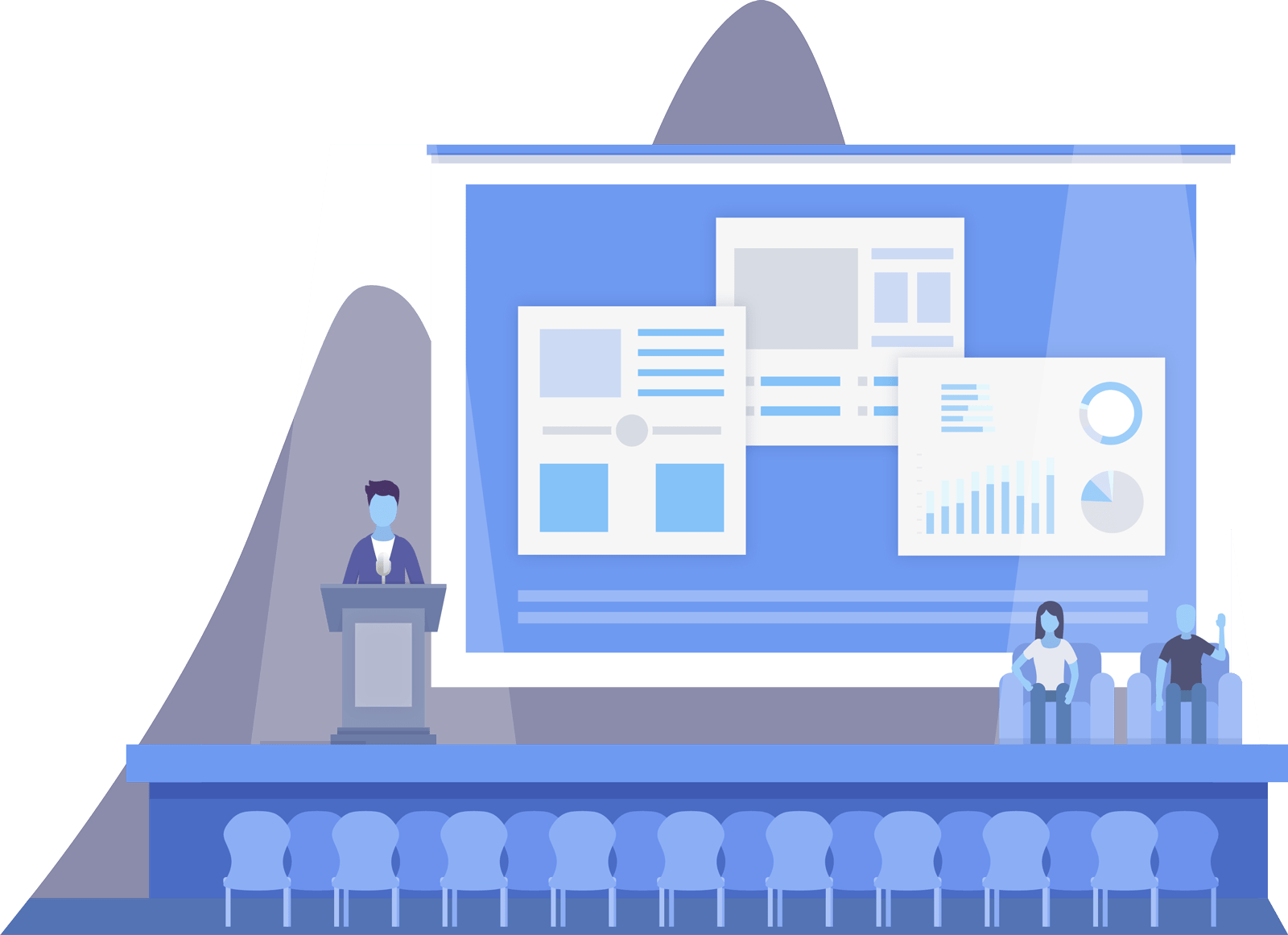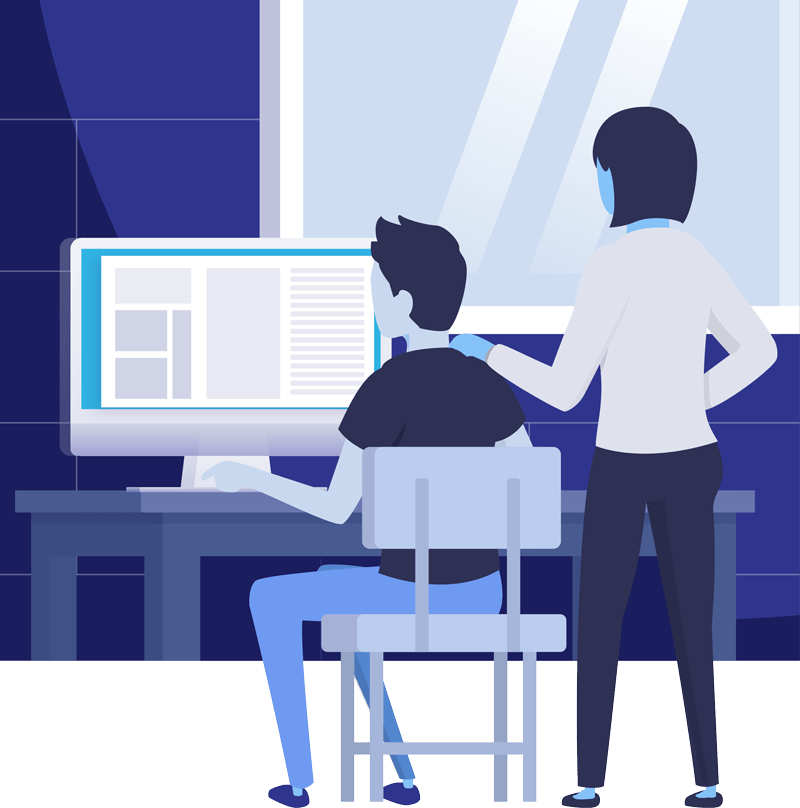 Managing large volumes of data * Managing product data vs. fitment data * Data quality * Integrating data from multiple sources * Data enhancement * Improving marketplace search results * How data affects buyers * Best practices for data management * What's coming up (with regards to data) at eBay, SEMA Data and SureDone * "Your topic here" (live Q&A)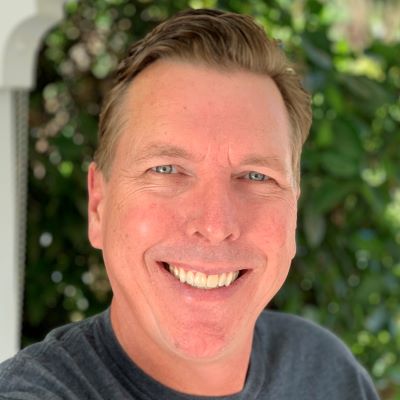 Jim Grubbs, eBay Motors
Global Director of Product Management
Jim Grubbs is an experienced product leader in automotive e-commerce for over 19 years leading the eBay Motors product team globally for parts & vehicles – ensuring the experiences unique to these categories are brought to life. During his 19 years at eBay, Jim has led the launch of B2B and B2C experiences and repair data solutions. He has also led eBay Motors teams that have launched or improved Fitment/compatibility, parts & tire finders, My Garage, and more. Jim brings real-world automotive industry experience to the eBay Motors experience. After being raised in his family's Southern California performance racing business and earning his degree in Industrial Design from CalState, he spent years with Federal-Mogul in aftermarket parts sales and training. He then joined WHI Solutions, creating and launching the Nexpart parts ordering solution. When not working, he enjoys cycling, kayaking, boating, watching IndyCar racing and spending time on the beaches of California with his family.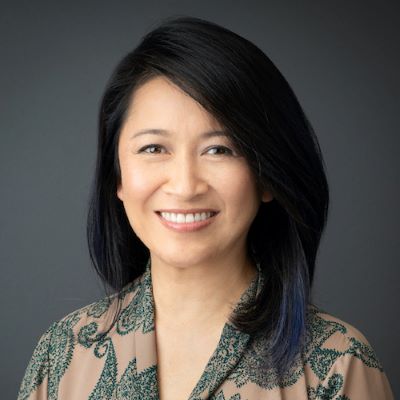 Gigi Ho, SEMA Data
VP of Operations
Gigi Ho has 20 years of industry experience, developing and launching leading-edge, SaaS-based data solutions for the automotive aftermarket. In her role as Vice President of SEMA Data, she leads the vision, mission, and future direction of the SEMA Data program and its services for SEMA members. Under her leadership, SEMA Data has grown to be the largest data warehouse of product information and has expanded its member benefits to connect even more brands and resellers. Prior to joining SEMA, Gigi was an active industry volunteer, serving on select committees of numerous councils and networks. She continues to speak at industry shows and events on topics of data, eCommerce, and marketing. Gigi believes with continuous solutions development and education, SEMA Data can help to drive the growth of businesses in the aftermarket industry well into the future.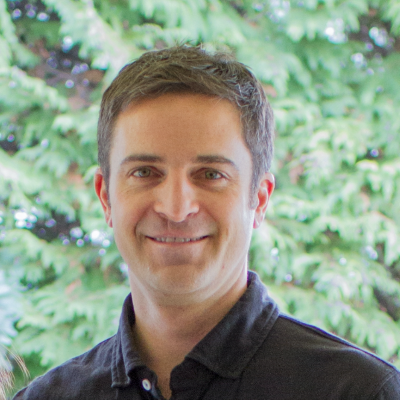 Michael Ware, Owner
Collectors Auto Supply
Michael's background is in operations and project management for a number of software companies. He purchased the Collectors Auto Supply business 5 years ago, and his team have turned it from physical inventory model to a 100% dropship model. The company focuses on hard to find replacement parts for vehicles from the 1920's to the 1990's. Michael's focus is on the technical and data management solutions that run the backend of the ecommerce operation. Away from the business, Michael is an avid mountain biker and skier.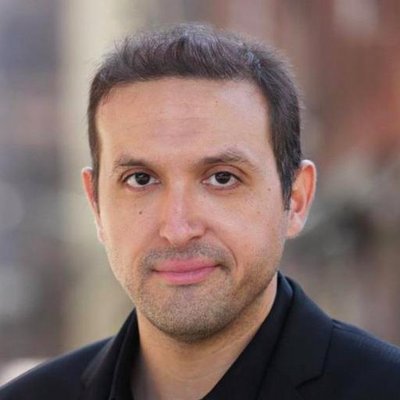 Jason Nadaf, SureDone
Founder and CEO
Chris Labatt-Simon, SureDone
Chief Operating Officer
Your roundtable moderator extraordinaire. I run the customer facing side of SureDone – Support, Success, Sales, Marketing and more. I joined SureDone in 2015 but my past includes both founding, scaling and selling an Inc500 fast growth enterprise IT company and also living onboard my sailboat with my wife and two kids and cruising from New York to the Caribbean and back over a few years. Data has always been a part of my work experience, including launching and managing a trade show and conference listing site during the dot com boom, containing over a million shows worldwide, and having Yahoo! as a partner to consume the data – before Internet data management really existed.
There is no cost to join the webinar, but there is limited space available so sign up soon.
"*" indicates required fields