Thank you for signing up for the webinar. You should receive an e-mail with confirmation details and a link to join on February 19th at 1pm Eastern. If you do not, please contact us at webinars@suredone.com.
Webinar: Optimizing eBay Listings and the Promoted Listings Opportunity
February 19th, 2019, 1PM Eastern
Join SureDone and eBay to learn more about how to optimize your eBay listings and use promoted listings to increase your sales. We'll review the elements of a listing and give you actionable insight on how to improve yours. We'll also hear from eBay about how promoted listings can help you climb to the top with competitive products and increase your sales. Join us!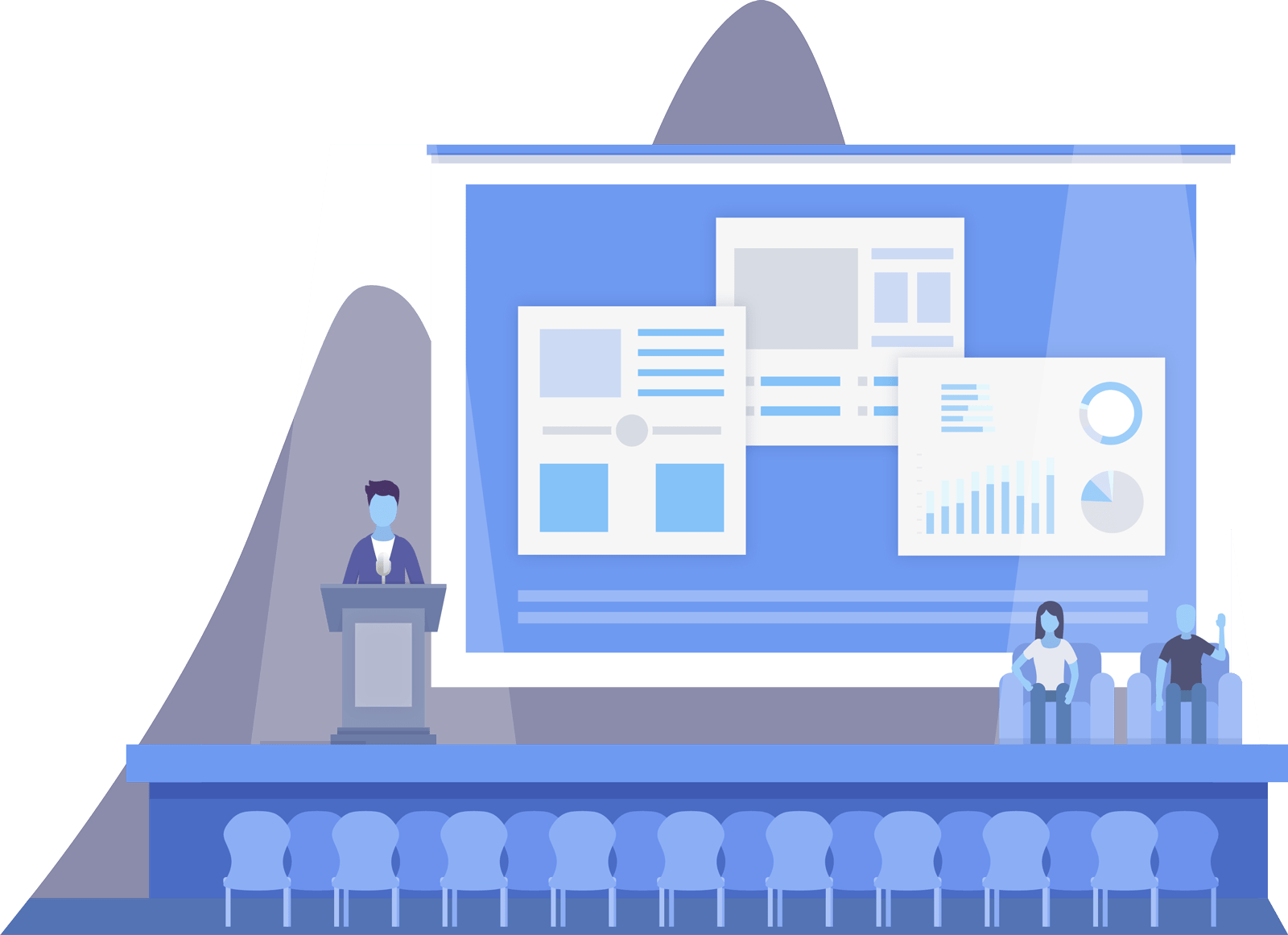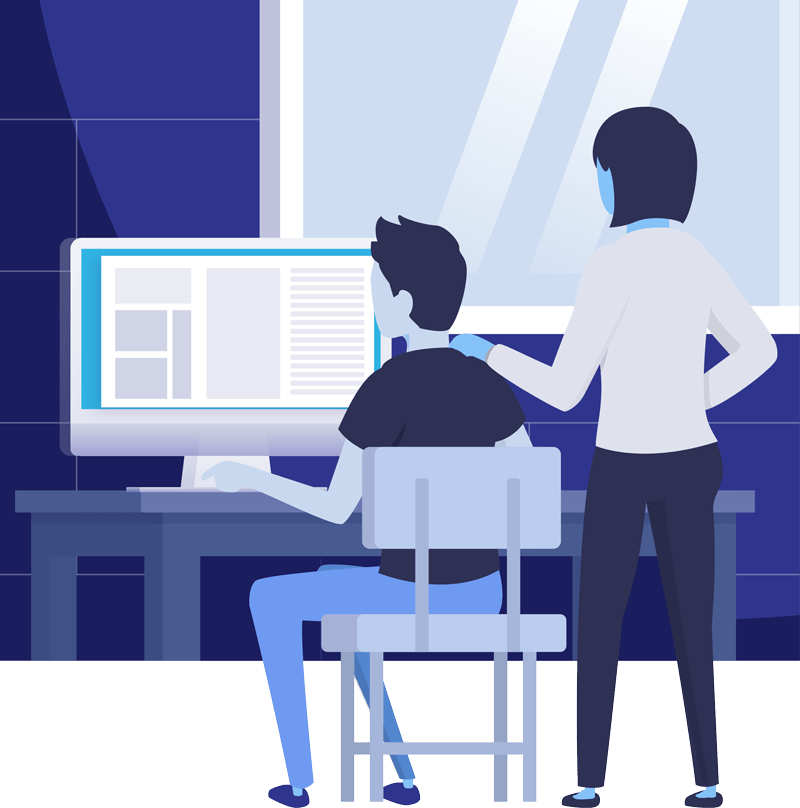 Elements of an eBay Listing * What should you focus on first * How to research for optimization * Examples of listing optimization * How promoted listings drive growth * Promoted listing placements * Tracking promoted listing performance * Case study on promoted listings * Promoted listings best practices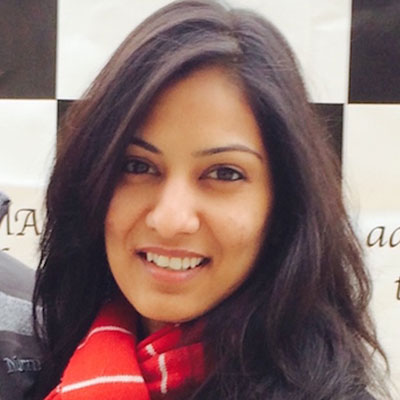 Shefali Singla, eBay
Senior Product Marketing Manager
Shefali Singla is Senior Product Marketing Manager for Promoted Listings. She has been with eBay for 5 years and has over 13 years of experience in the advertising industry at companies such as Microsoft, Google, and Twitter. She has an MBA and Master's & Bachelor's degree in English literature.
Shefali is skilled at understanding seller needs and creating cool new solutions with the help of her product team. She is extremely knowledgeable about the inner workings of the product, and can help sellers increase their eBay sales with her expert tips.
Kris Hristov, SureDone
e-Commerce Account Manager
Kris Hristov is a Senior Account Manager at SureDone. His main focus for clients is to help them build sales which is largely dependent on how listings are performing, how they rank and how they are built.
Kris has experience in managing a variety of Ebay stores over the past 5 years. He started off his e-commerce journey as an onboarding specialist where his main focus was Ebay – creating new listings and optimizing existing ones.
He has worked with a variety of product lines stretching across multiple categories, allowing him to gain insight into differing requirements around item specifics and compulsory and recommended fields.
There is no cost to join the webinar, but there is limited space available so sign up soon.