Thank you for signing up for the webinar. You should receive an e-mail with confirmation details and a link to join on July 23rd at 1pm Eastern. If you do not, please contact us at webinars@suredone.com.
Shipping: Improving Efficiency, Expense and Exceptions
July 23rd, 2019, 1PM Eastern
You've sold your products. Your business is growing. You need to meet marketplace standards and part of that is getting products to the customer quickly, but there's not enough time in the day to sell, ship and deal with exploding costs. This webinar will discuss how you can manage your shipping processes better and tactics to reduce your shipping costs while still making sure that you deliver a positive experience.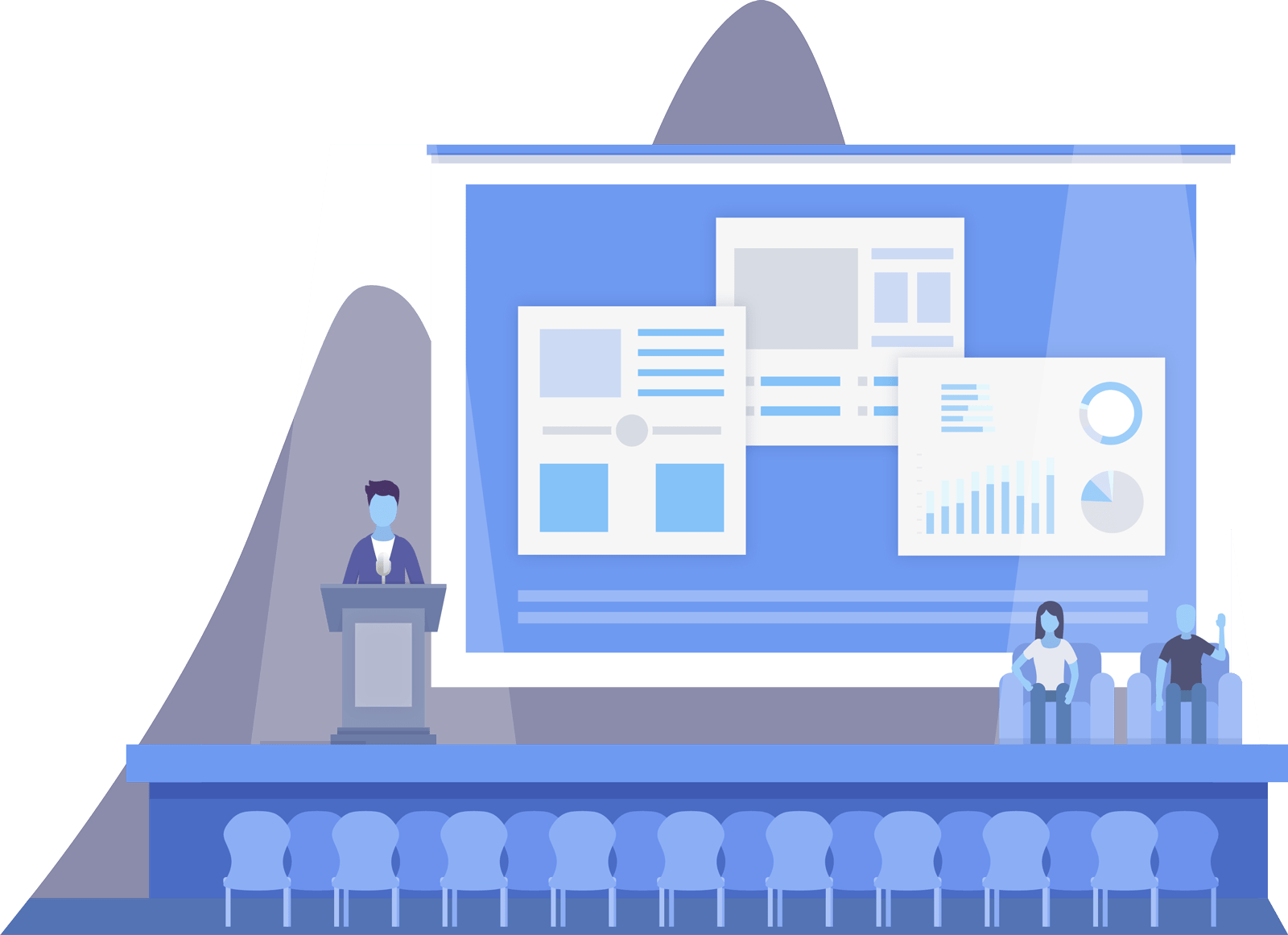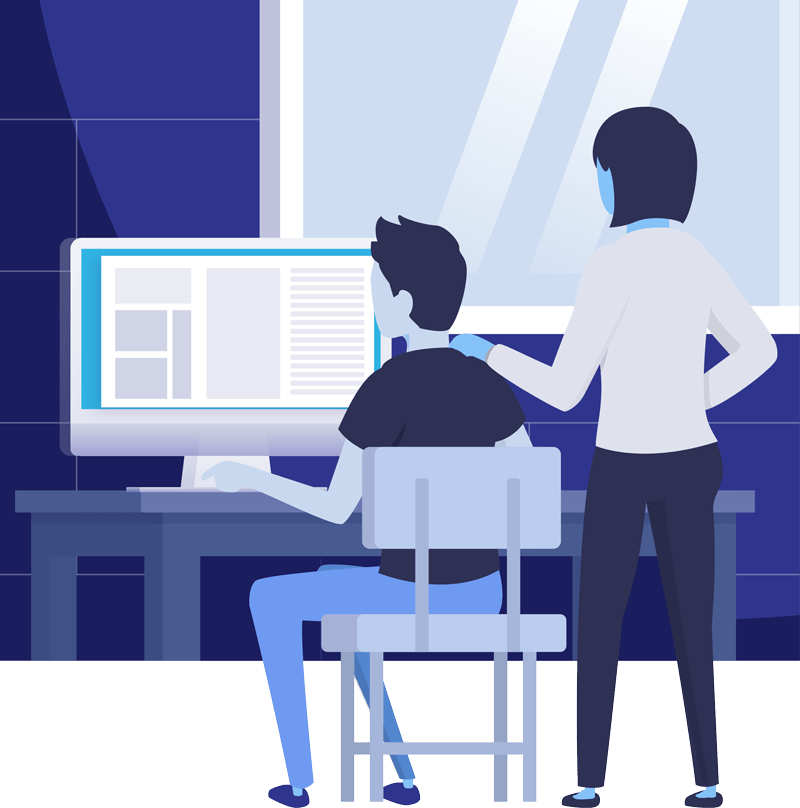 Knowing who your transportation carriers are, what their capabilities are and be a strong negotiator * It's not just about printing a shipping label * Tracking, Tracing and thinking out of the box when things go wrong * Ensuring your carrier delivers on promises * Comparing Carrier Rates * Branding and Standing Out * Cost-Effective Packaging 
This will be followed by a panel discussion, and then the opportunity for you – the audience – to ask questions of our presenters.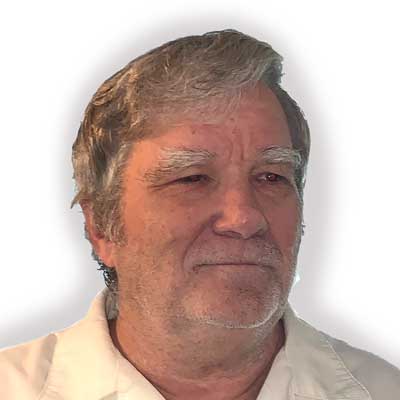 Ken Brown, Performance Plus Tire
IT Manager / E-Commerce Lead
Ken has worked in e-commerce for a number of years and is responsible for all of Performance Plus's eCommerce systems, a 47 year round wheel and tire seller in California. They have sold from their own website for 15 years and on eBay and Amazon for the past 5 years. With customers all over the world, having efficient tools to manage and ship these products requires automation to make the system more efficient. Ken came to Performance Plus after spending 30 years in the travel and transportation industry and is well versed in moving both people or packages with efficiency.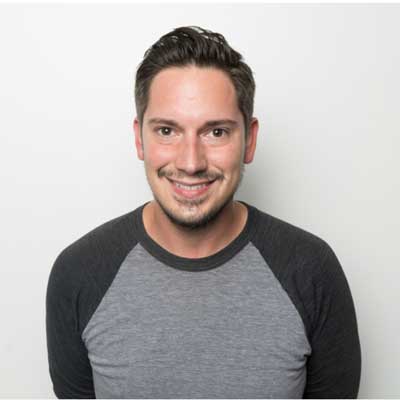 Alex Weger, ShipStation
Sales and Support Trainer
Alex started at ShipStation in May 2017 with the Major Accounts support team as a User Success Specialist. Highly experienced and knowledgeable about all things shipping, not only does he work with both customers and our internal teams, he has also facilitated our education focused ShipStation University courses in Memphis, New York, Miami and Denver.
Chris Labatt-Simon, SureDone
Executive Vice President
Chris Joined SureDone in 2015 and is currently responsible for operations, onboarding, customer success, support, sales and marketing. His background includes being an Inc500 CEO and working with numerous businesses to set brand and market strategies in addition to looking for and implementing strategic and operational efficiencies.
There is no cost to join the webinar, but there is limited space available so sign up soon.